FREE DELIVERY WITHIN THE GREATER TORONTO AREA
Delivering Ready To Cook Meatless Options Straight To Your Door.
Lots of meatless options to choose from.
Ready to cook plant based protein.
Delivered straight to your door.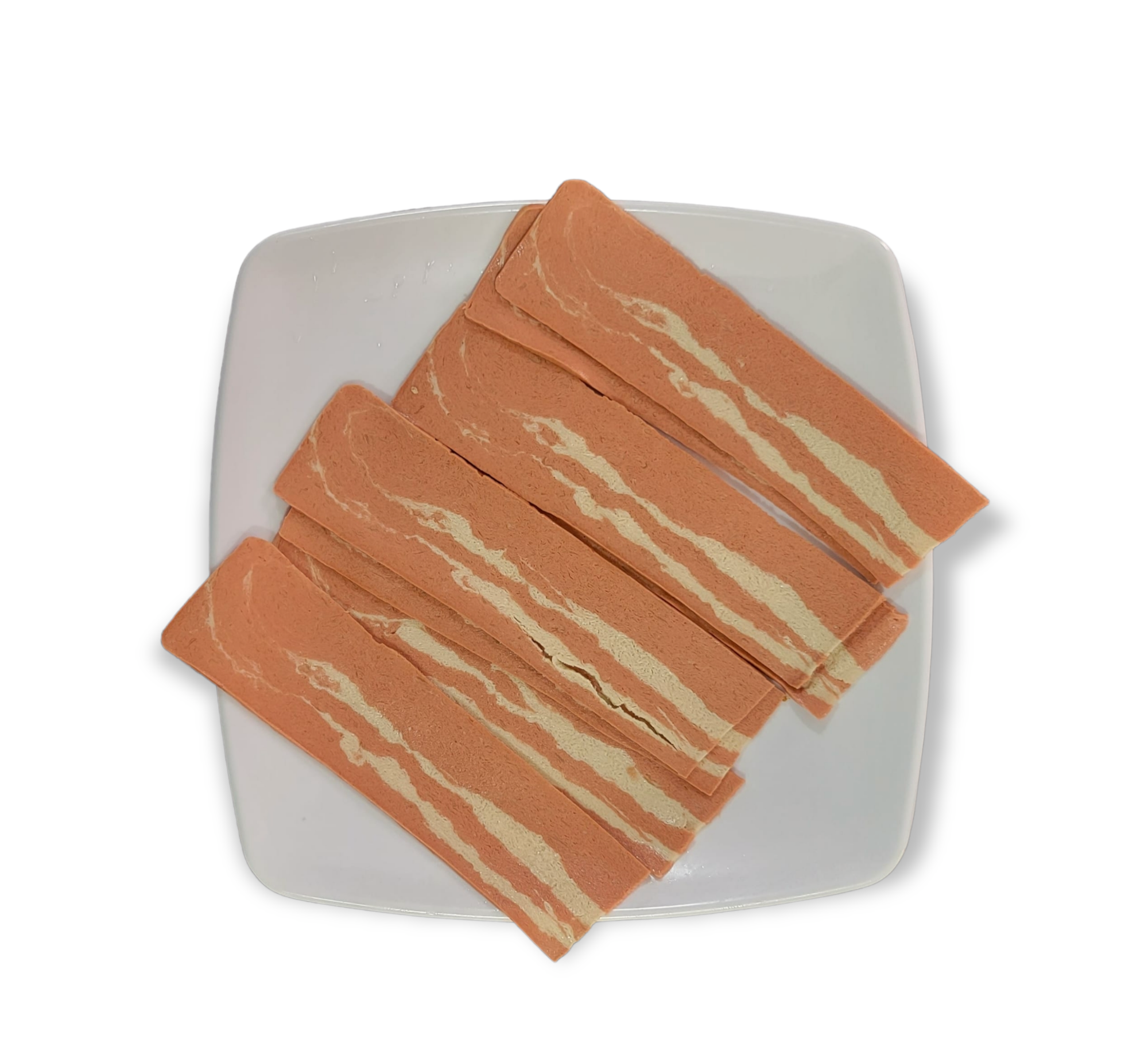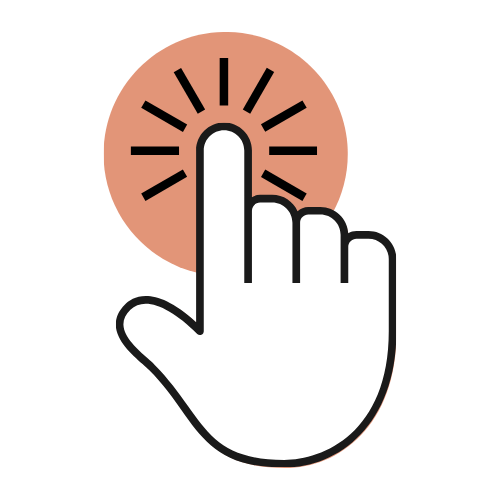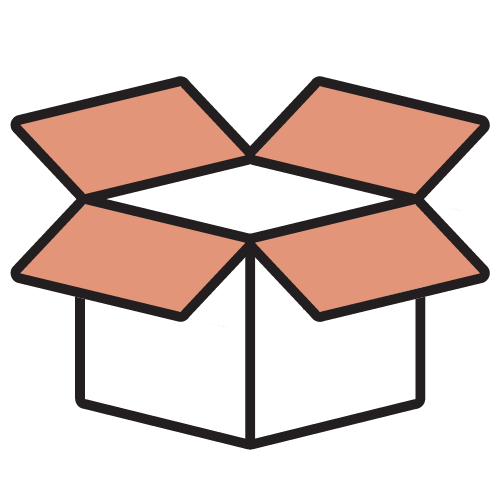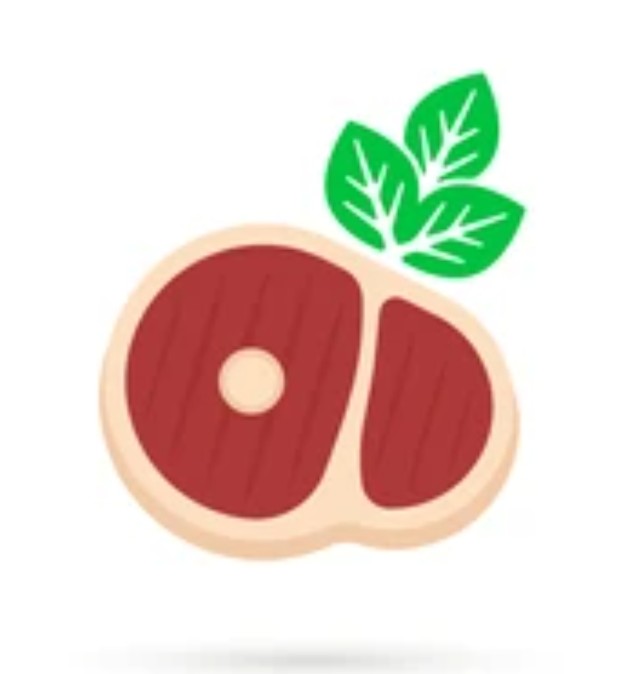 What our customers are saying.
⭐⭐⭐⭐⭐
"Time saver"
This service has really saved me and my family of 5 time.
Amelia.
⭐⭐⭐⭐⭐


"Very great tasting options!"
The fact that i get to choose what's in my meatless box, make my life so much easier.
Ethan.
⭐⭐⭐⭐⭐
"Really Perfect"
I was hesitant to subscribe because I wasn't sure how it would taste, but let me tell you something, these meatless options taste so good and i don't miss eating meat at all.
Isabella.
I want to join the meatless club!